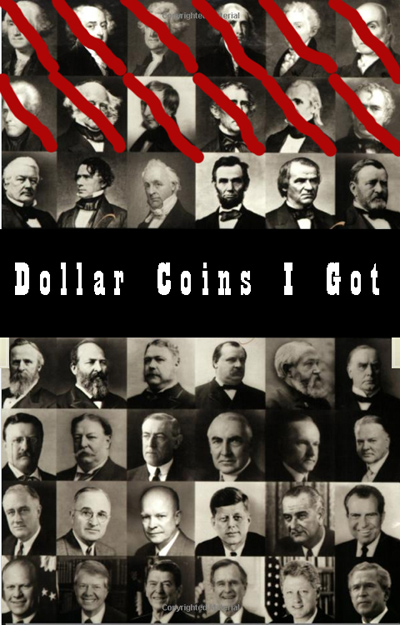 I had an hour to kill and decided to deposit my check. There was no one in line because it's Thursday, so I decided to ask if he had any dollar coins. They had a Quincy Adams.
I left the bank, only to find Downtown Glendale has like a thousand banks: Cal National, Wells Fargo, Bank of America, HSBC, and a bunch of credit unions.
Long story short, I'm now up to date on dollar coins, until Zachary Taylor comes out in November.
Labels: Politics, presidents