[originally written for overtimecomedy.com on 4/15/08]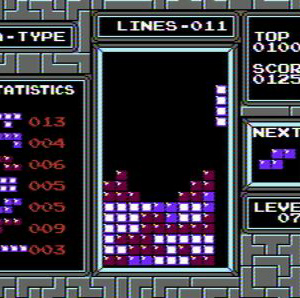 This is one of the best games of all time? Really? As far as I'm concerned, it has the following strikes against it:
-- It's boring
-- It's repetitive
-- The flashies give me a headache
Oh yeah, and
--
My mom likes it.
I just don't get it.
Labels: nintendo replayed, overtime, videogames