You know, this guy: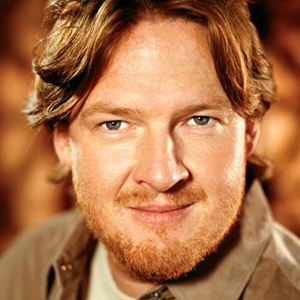 Notable Roles:
Dr. Gunter Janek - "Sneakers"
Quinn - "Blade"
Dex - "The Tao of Steve"
Sean Finnerty - "Grounded for Life"

Why He's Awesome:
Why isn't he awesome? This guy is doofy, overweight, and successful, and he's not a stand-up. He rides that perfect supporting actor line. He's the kind of actor who can star in a cult indie classic and a sitcom for a couple years and still not be considered big.
His versatility is simply off the charts. When I found out the guy from "Grounded for Life" was the nerdy scientist from "Sneakers," I got excited like only I can get excited about character actors. The best thing about guys like him is you know exactly who he is. He's been in everything, played everything, so I don't need to write anything more about him.
You'd Be Surprised to Learn:
He was the cab driver in those
MTV ads from the mid-nineties
.
Check out his imdb page.
Labels: movies, supporting, TV