You know, this gal: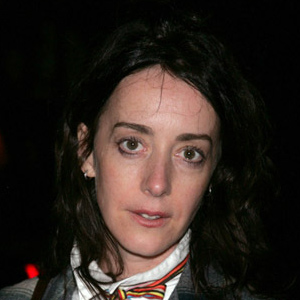 Notable Roles:
Dr. Mel Karnofsky - "Frasier"
Carrie - "Eternal Sunshine of the Spotless Mind"
Eleanor - "The Wackness"
Tanya Skagle - "Hung"

Why She's Awesome:
Smart, quirky, and cool. That's pretty much every one of her roles. You probably remember her as the woman Niles almost married on "Frasier." If not, you probably don't remember her. With a face like that, you should always pull her out of a crowd, but she's so good, she disappears into the background.
She's on the cusp of stardom with a starring role on an HBO series, but if it never happens, she'll still work for another few decades.
You'd Be Surprised to Learn:
She dated Steve Martin.
Check out her imdb page.
Labels: movies, supporting, TV